Plumber in Cranberry, PA
Plumbing systems can be sensitive to several situations including adverse or extreme temperatures, water pressure, mechanical pressures, and aging. It is when you carry out routine maintenance with the help of Cranberry Township plumbers that you can detect the effect of these problems before they create a huge mess. At Mr. Rooter Plumbing, our goal is to provide the highest quality plumbing service in Cranberry Twp, which will meet all standard regulations and provide satisfaction to our clients. Please contact us today at 412-630-8369 for plumbing service in Cranberry Township.
The Importance of Plumbing Repair and Maintenance Services
Families and businesses will always rely on the functioning of their plumbing system and that is why constant plumbing maintenance is important. When regular plumbing repair service is not prioritized, it will make everyday tasks that rely on a functional plumbing system very hard to complete. You don't want water pressure to drop suddenly at your business premises because it can slow down operations and affect your profit. Similarly, you don't want to turn on the shower on a cold morning without any hot water coming out. Schedule a plumbing inspection or plumbing service in Cranberry Township today and let our Cranberry Township plumbers revive your plumbing system.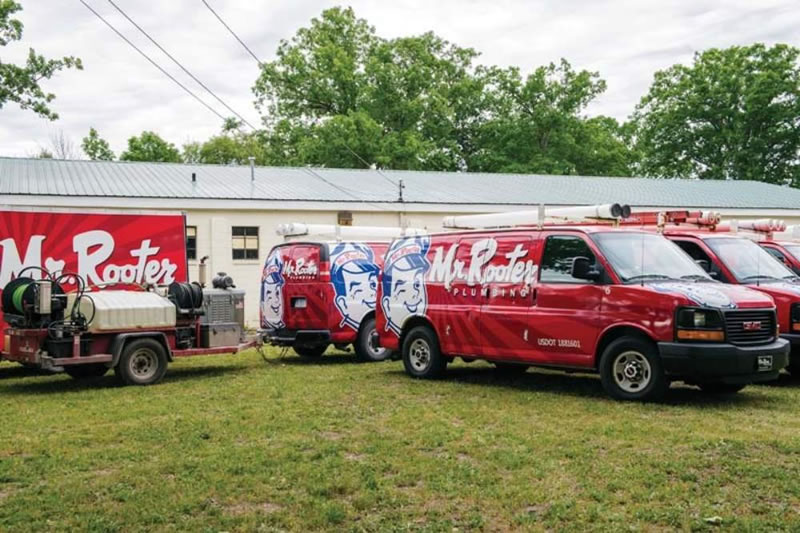 Why Invest in a Certified Plumber?
You may be wondering why should you hire a certified plumber in Cranberry Township. The answer is simple. An experienced plumber understands all types of plumbing problems and will abide by all regulations and standards to resolve the issues. A certified and insured plumber in Cranberry is trained to handle sophisticated plumbing service tools and devices to detect, repair, and replace damaged plumbing parts without causing any damage to your home or environment. A professional Cranberry Township plumber knows the differences between plumbing replacement parts and will choose the most durable, and recommended ones for your need. You cant handle all plumbing repair needs yourself, if you try hard to do so, then you may end up making the problem even more complicated.
Do You Need a Certified Plumber in Cranberry Township? Call Mr. Rooter Plumbing
Are you still looking for a professional plumber near me online? Perhaps you don't have much time at your disposal again to keep searching, hence you should give us a try for your plumbing service. Our plumbing repair services are guaranteed and competitively priced. Our local plumbers are fully equipped to take on any plumbing repair challenge and we do respond swiftly even in emergencies.
You should do everything possible to prevent flooding and other structural damage linked to plumbing issues today. Contact our licensed plumber for your plumbing repair and we will get the problem resolved. Customer satisfaction is our pride because we believe our customers' recommendations and reviews have helped us achieve great success in the plumbing industry. Contact Mr. Rooter Plumbing for your plumbing service in Cranberry Township and let us restore your plumbing works to their optimal levels.
Commercial Plumbing Repair | Trenchless Sewer Repair | Drain Cleaning | Water Heater Replacement | Water Leak Detection | Water Line Installation | Gas Line Repair | Grease Trap Cleaning | Toilet Repair
Reviews for Cranberry Township, PA

Overall Experience:

5
/5 -
Plumber Cranberry Township
Deb S.
I had excellent service with Mr Rooter! The service technician Ryan was knowledgeable, explained everything in detail, showed me exactly what was the problem, gave me options and showed me the drain after the job was done. Highly recommend Mr Rooter! And highly recommend the technician Ryan!